Come along to any or all of these events
Made with Golspie Free Church
Carol Service @ 11.30am Sunday 20th
Golspie Free Church now meeting in the building at Church Street as well as broadcasting the service live on Zoom – 11.30am every Sunday.  
Golspie Free Church supporting
the Scottish National Blood Transfusion Serive
For more information about the course or taking part in the next event, please contact
admin@golspiefreechurch.com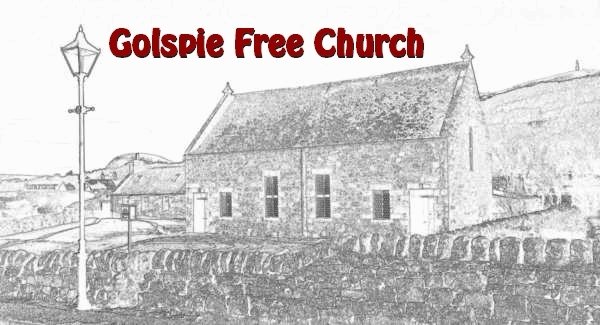 Communion Weekend
We look forward to welcoming Rev Daniel Paterson to Golspie on November24/25th for our communion services.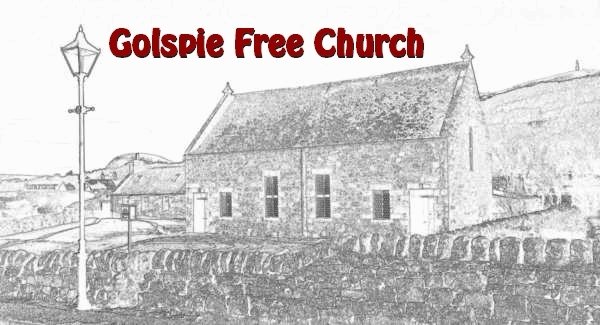 Why not come along?
You are welcome to attend any of our regular services, held each Sunday, or special events held most months.